Paint Protection
LUXCARE automotive paint protection chemically bonds to the paint surface of your automobile. This invisible protective coating provides a powerful barrier that helps protect your vehicle's exterior finish from the harmful effects of environmental causes such as acid rain, tree sap, industrial fallout, bird droppings, and ultraviolet (UV) rays. LUXCARE also helps to maintain the color, texture and beauty of your paint.
Vehicle paint protection is an affordable and effective protection system for your vehicle that offers peace of mind. Paint protection is safe to use on new, pre-owned, and leased vehicles. It protects the re-sale value, the longevity, appearance, keeps paint looking new, reduces the onset of corrosion, and eliminates the need for frequent waxing. Here at Bill Estes Ford our trained professionals can install LUXCARE to help protect your investment.
FABRIC AND CARPET PROTECTION
LUXCARE fabric and carpet protection guards against normal soiling and spills of dirt, water, coffee, and food. LUXCARE also helps protect surfaces against UV fading.
LUXCARE Fabric & Carpet Protection
Guards against water and oil-based stains
Helps extend the life of fabric and carpets
Contains inhibitors to retard fading
For use on interior fabric seats, door panels, and flooring
Limited warranty covers professional cleaning, reconditioning, or replacement of carpet or seat surfaces**
Helps increase resale value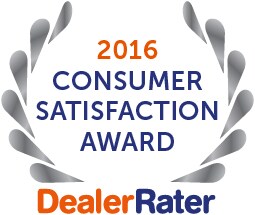 Redeem this coupon for
$100 off!! Luxcare
Paint, Leather, Fabric,& Vinyl Protection Package
*Must present coupon at time of sale. Some exclusions may apply.