OUR MISSION
Our mission is to be the most guest-centric automotive group.
At Bill Estes, we take our group mission to heart & are dedicated to providing the best automotive ownership experience. We are here to serve you!
OUR VISION
At Bill Estes Ford, Our quality staff is committed to exceeding your expectations. We believe in complete customer satisfaction, period. In fact we are honored that our customers rank us at the top of delivering customer satisfaction among Indy Ford dealers. We believe in respecting you, the customer, and value our reputation for integrity.
WORLD CLASS DEPARTMENTS
YOU CAN COUNT ON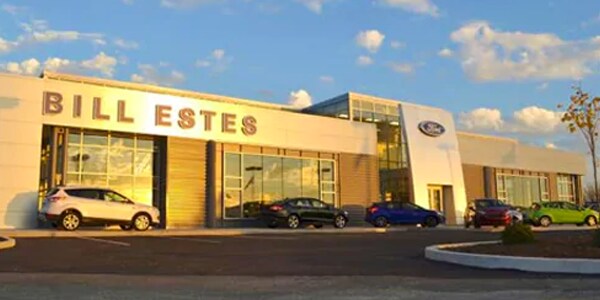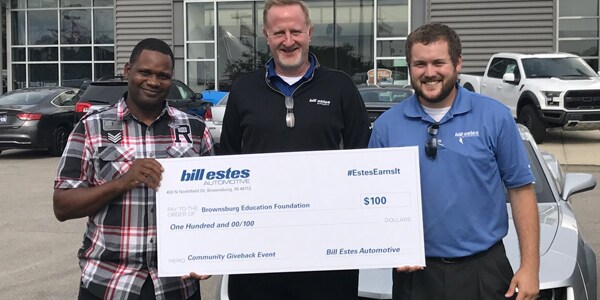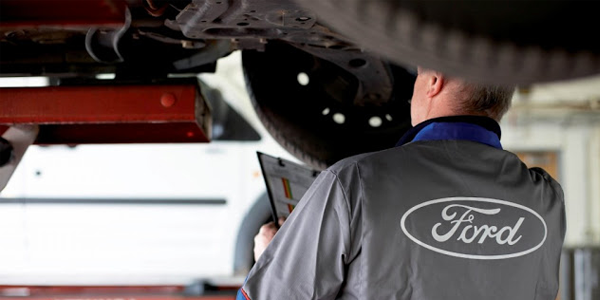 LEARN ABOUT THE BILL ESTES FORD TEAM
AT BILL ESTES, IT'S ABOUT CULTURE
We welcome each and every customer to Bill Estes Ford. Our goal is to provide a comfortable and engaging experience for our customers. We take pride in giving back to our community and the relationships that have helped us grow over the last 20 years. With over 100 employees, each of us are challenged with providing a 5-star experience in sales and service. We look forward to serving you. Want to talk to me directly?
Contact Me Here
Brian Weddle, General Manager