BRONCO RIDES AGAIN
It has been quite some time since the Bronco toured the American outdoors. To be exact it was all the way back in 1966 when Ford introduced its original SUV, the Bronco. Now is the time. Now the Bronco will ride again. The 2021 Ford Bronco is coming back, strapped with thrilling power and go-anywhere capability, uniquely equipped to carry true adventure seekers deep into the wild and untamed places their souls long to be. Be one of the first to claim the new 2021 Bronco and experience the thrill.
Reserve Your Bronco Now
Reserve Now »
Want to take a walk down Bronco memory lane?
View Heritage Gallery »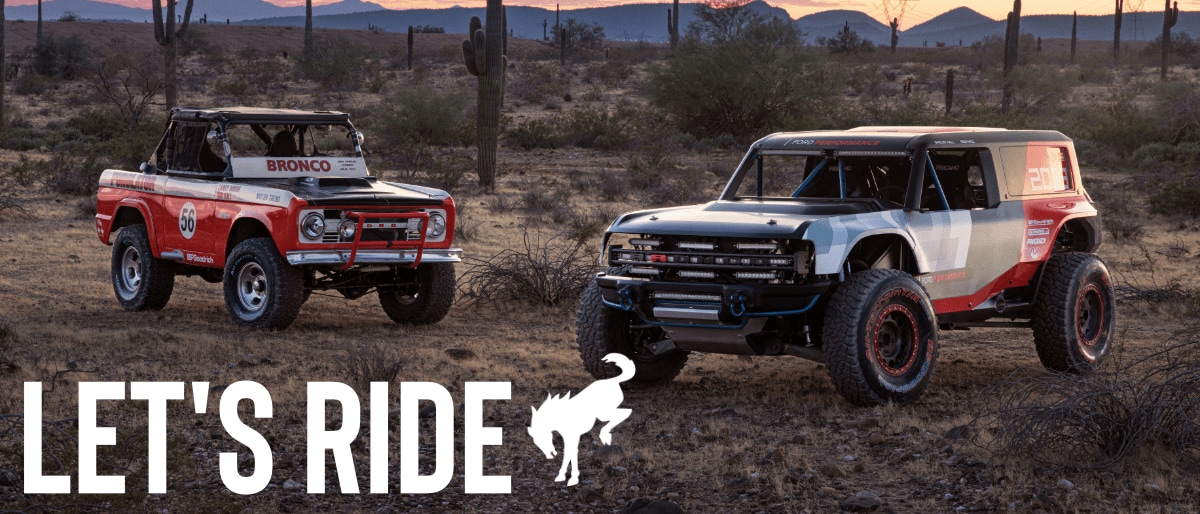 BRONCO HERITAGE GALLERY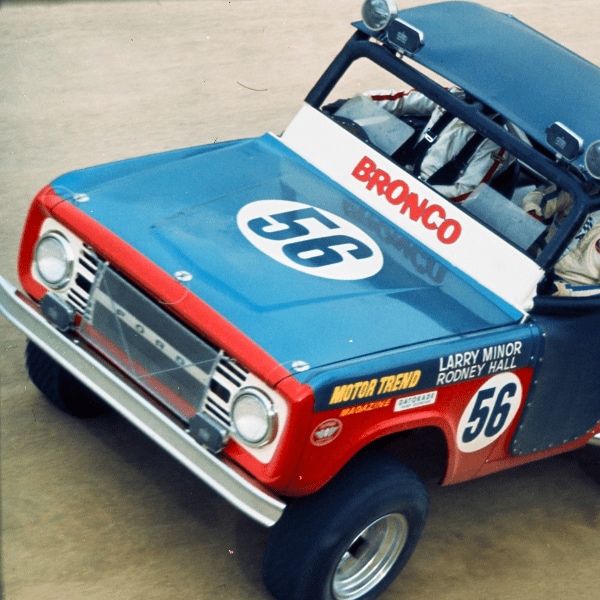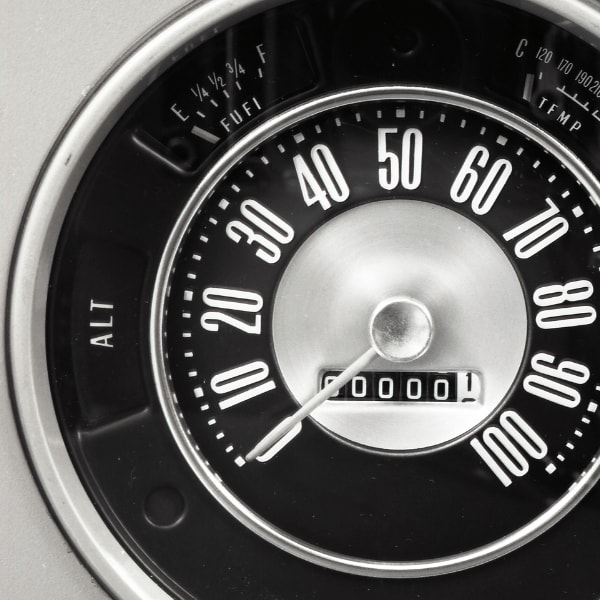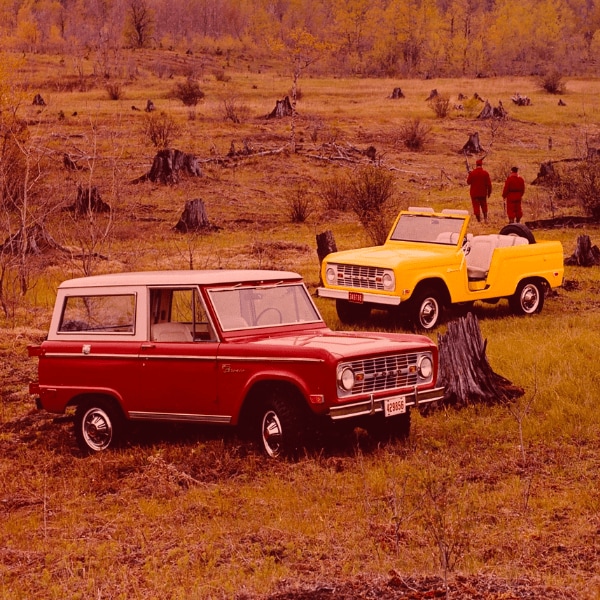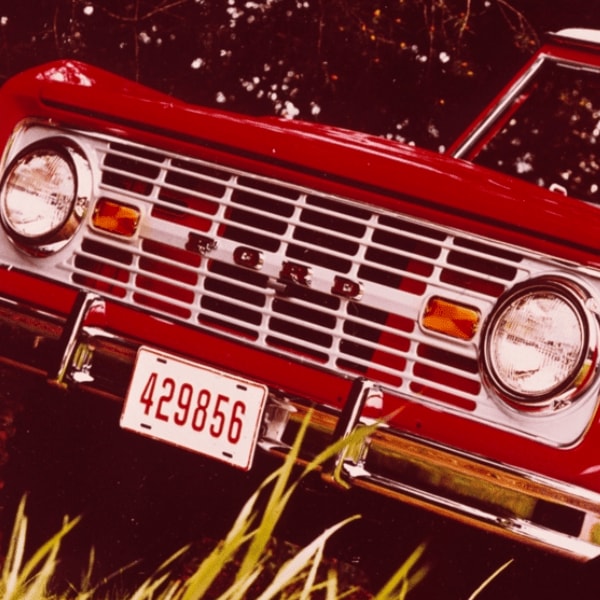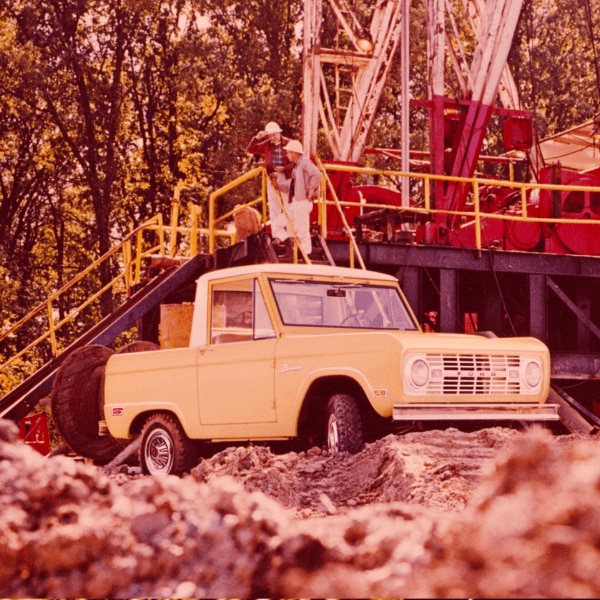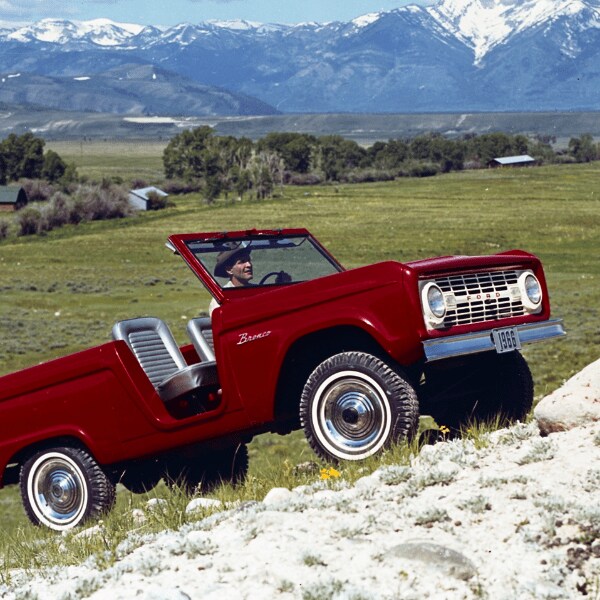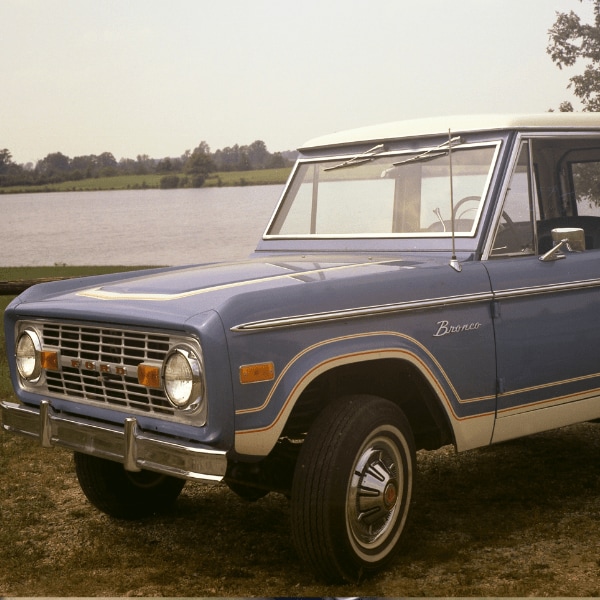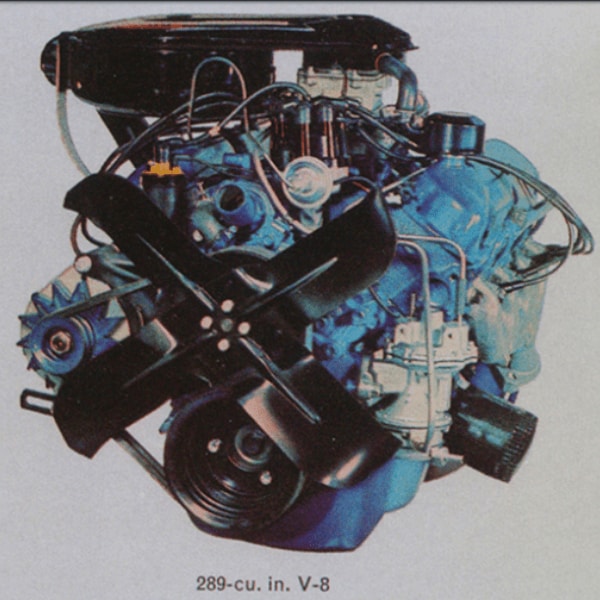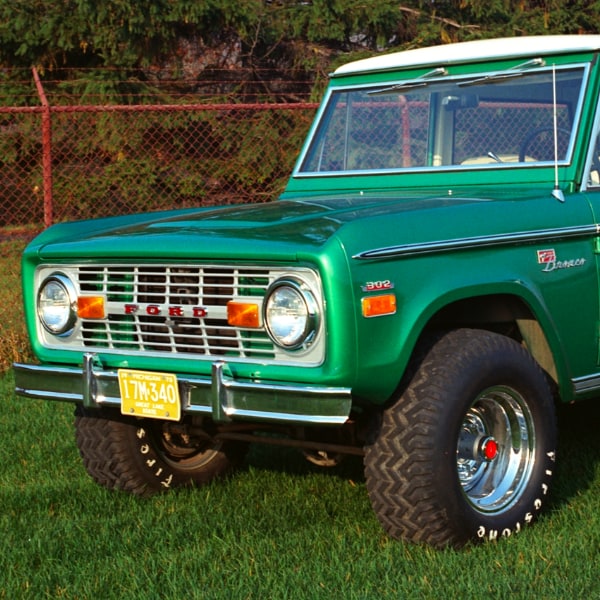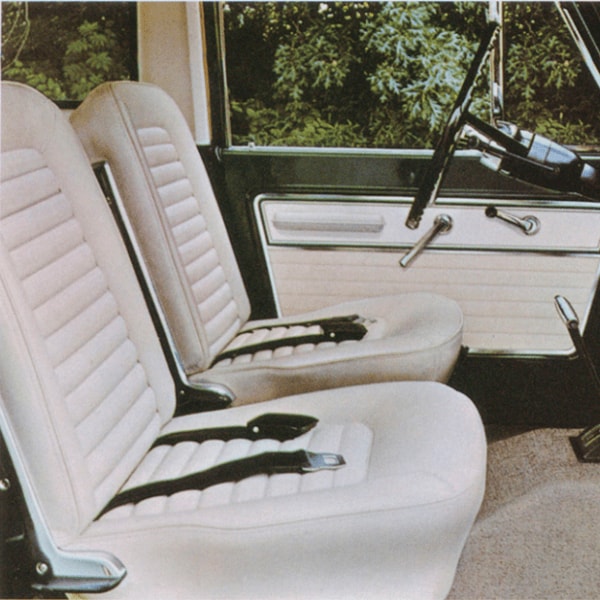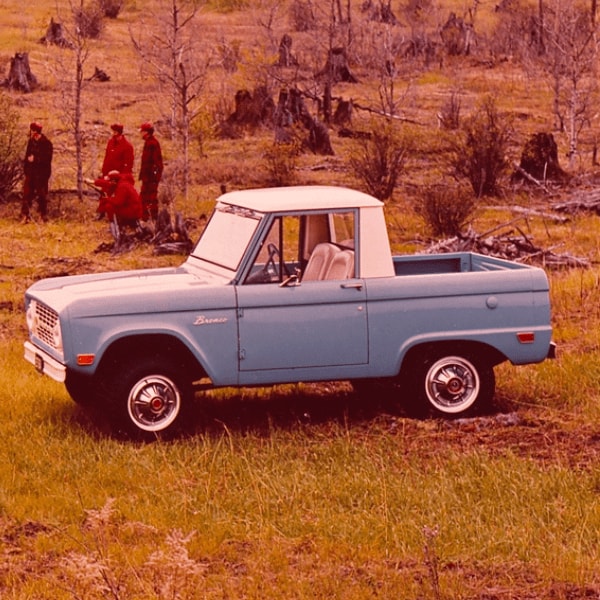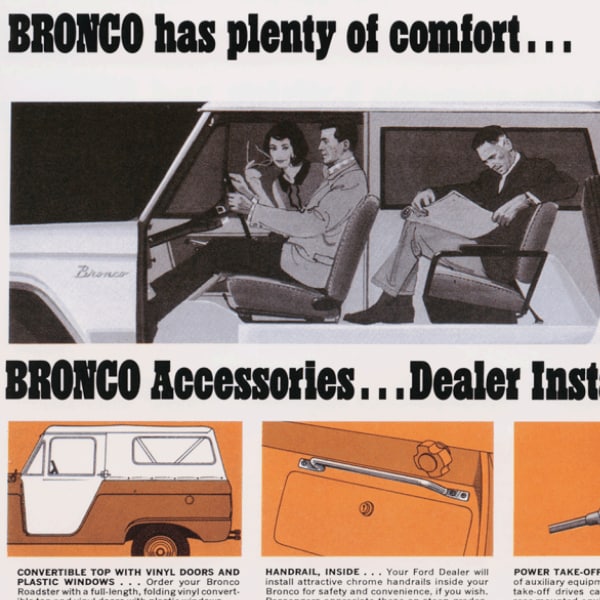 2021 Ford Bronco Prototype Testing the Elements in Baja, Mexico
Fifty years ago, the Ford Bronco was driven to an overall victory in the grueling 1969 Mexican Baja 1000. A unique victory that no other 4x4 has been able to replicate. To honor their remarkable win, the Ford Bronco will returned to the desert to test an all-new Bronco R racing prototype in the punishing 2019 Baja 1000. While enthusiastic customers await the return of the upcoming Ford Bronco 4x4, engineers are hard at work ensuring it is ready to take on the wild. In the high desert of California, Ford experts are busy testing and proving out the all-new Bronco's powertrain and rugged chassis, which is based on the company's fully boxed, body-on-frame global T6 architecture, in an experimental prototype vehicle. In the Mojave Desert's Johnson Valley, home to such punishing motorsports series as King of the Hammers, the Bronco prototype is being pushed to its limits off-road in grueling conditions crawling up rocks and racing across sand. The 2021 Ford Bronco was built exactly for this. The all-new sixth generation of America's original "sports utility vehicle," makes its world premiere this spring. You can view more of the Bronco prototype results on Ford's performance website.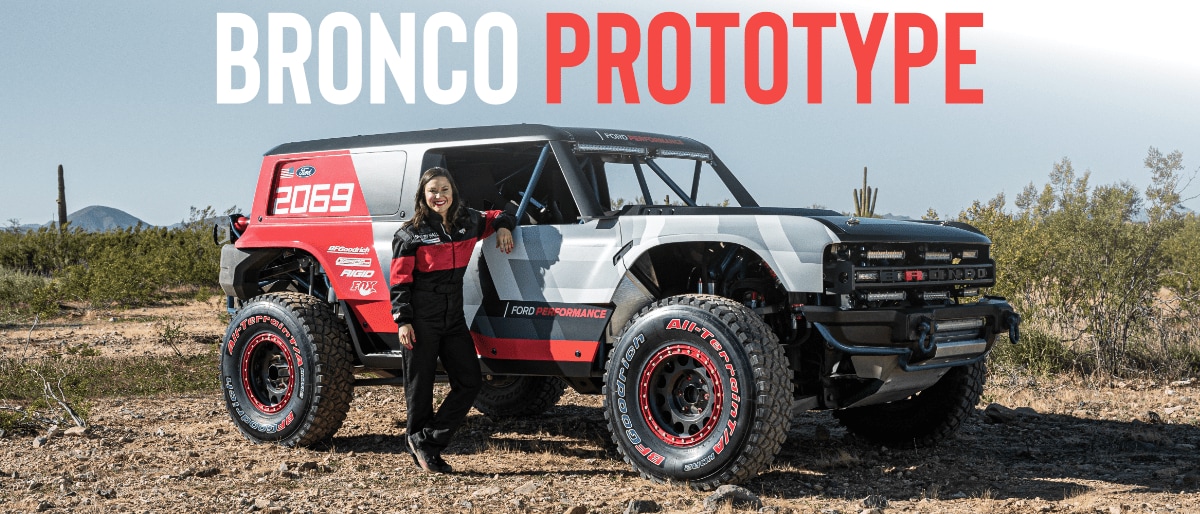 2021 Bronco For Sale, Indianapolis, IN | Shop the New Ford Bronco
Get ahead of the crowd and reserve your new 2021 Ford Bronco as they become available. Here at Bill Estes Ford we strive to provide the ultimate Ford Bronco shopping experience. Our trained staff will be able to answer whatever questions you have about the 2021 Ford Bronco. Bill Estes Ford will be providing specials, financing, and service for the Ford Bronco.
Sign Up for Updates